Provide will instantly match you with lenders who match your specific loan criteria. When you submit an application, Provide gives you access to: Flexible borrowing solutions, Expedited decision making, and Expert support.
Provide will instantly match you with lenders who match your specific loan criteria.
Connect with over
200 trusted lenders

Provide is an award-winning finance platform that instantly matches your loan enquiry with over 200 lenders who suit your specific criteria.
If you're looking for a Business Finance, Provide offers support from application to full funding, giving you access to fintech powered resources and a helpful team of finance experts to make the process as simple as possible.
If you want to explore other commercial finance options available you can either take a look at our Business Finance pages or connect with one of our financial experts.
From a borrower's perspective...the whole market is researched on their behalf with a shortlist of possible lenders made accessible to them in an instant.
First class, Outstanding & Professional. [Provide] has made me a fan straight away.
[Provide] has been a breath of fresh air to have in the industry...a 'must have' in the fast-moving property industry.
Provide instantly delivers you the best possible options for your financial needs.
Use the Comparison Tool to see how your existing offer matches up to Provide's growing number of lenders.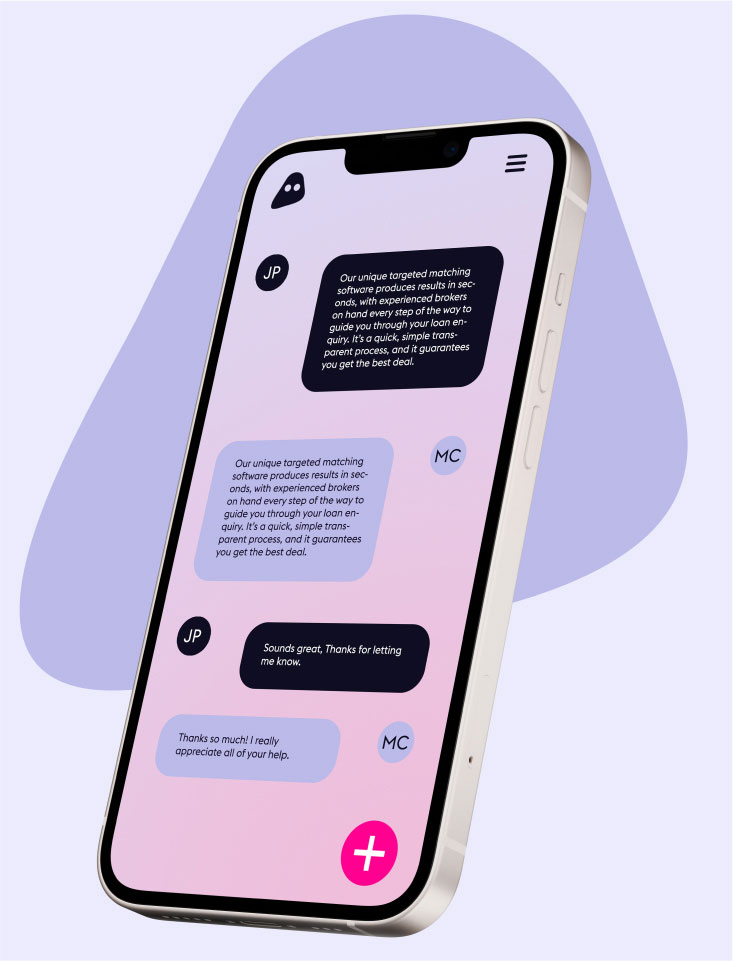 Brokers post their enquiry onto the platform using the enquiry form.
Our platform sources funding options from our pre-approved lenders. 
Speak directly to our lenders. Progress your deal, with the full support of our finance specialists.
We offer step by step support to help you get the best deal possible. Use our live chat, or call 0800 772 3180
Our team is available to assist you at any step of the funding process. Get in touch to talk about finance options or book a demo to learn more about how Provide can work for you.