Get in touch with the Provide team for general or funding enquiries.
A quick and simple process that guarantees you get the best deal.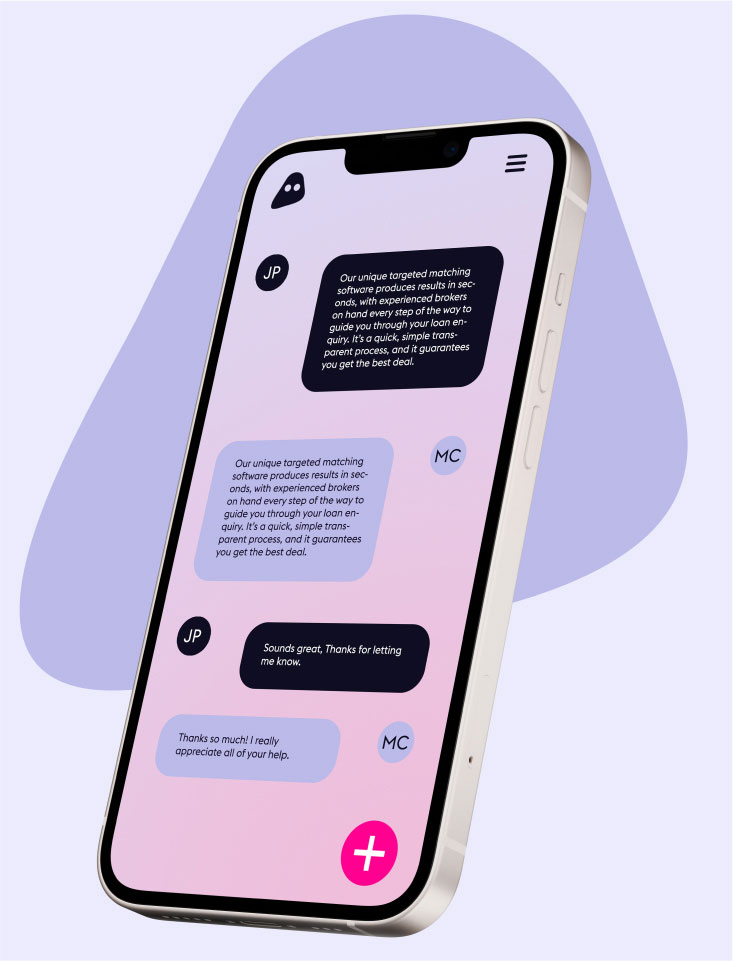 Lenders benefit from Provide's unique combination of fintech with personal one-to-one support.

Join our growing team of lenders.
Discover how Provide is changing the way people approach finance and take the fuss out of finding your next client.